App engagement is one of the most important growth measurements that everyone should pay close attention to because without it all left is a leaky bucket and a questionable growth.
As the saying goes… Engagement is key for retention and monetization
So here we present you 5 proven tips on to increase user engagement in super apps
Email Marketing
There are two email marketing scenarios that any app should have. First is the Welcome Activation Sequence in which once a user signs up for the app, you want to send them a series of emails that teach them how to use the app, the benefits of using the app, social proof and to get them to actually subscribe.
Another worth exploring especially if it's an e-commerce type of super app is the Cart Abandonment Email. When you think of popular e-commerce sites such as Amazon, they know that you added something to the cart, and maybe left it and they will send you an email reminding you of your forgotten item in the cart.
The content is something like Hey! Are you still interested in this item? Click this link to check your cart. This way they will open again the app to continue the purchase or browse again to add more items in the cart.
Clear Onboarding Experience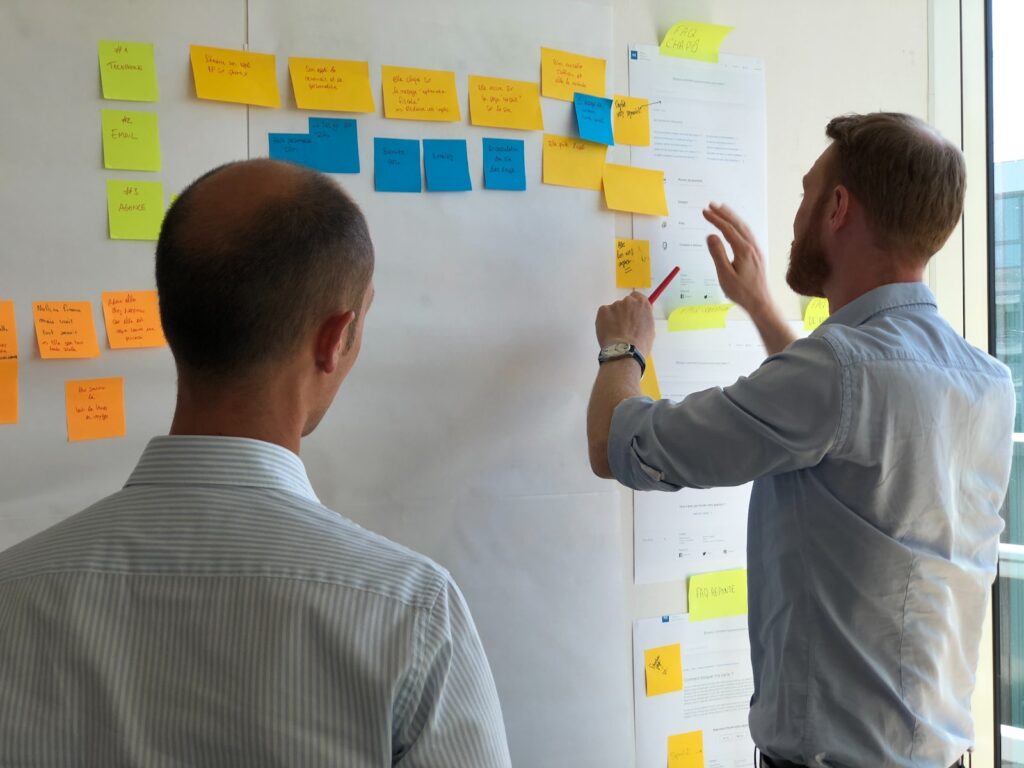 Let's not assume that after a user downloads your app, they will immediately remember what the app is all about. Because sometimes we download apps and we don't open it until a few days later. So utilize the onboarding experience to tell them why your app is so cool and what made them download this app in the first place.
The number one mistake that app developers make is they talk too much about the features but not about the benefits. So a feature would be, Hey get a car immediately with a push of a button like Uber but the benefit is all about saving time not looking for a cab, you push the button and you save time.
BENEFITS > FEATURES
You talk about more about the benefits rather than all the features the app has. The benefits are all we want.
Regular and constant updates
If you think about any type of mobile games, you've got to have new characters, new puzzles, new elements, new live apps to really engage your user. And if you a subscription-based app, well probably new content that you have to publish. So the more regular that you can update your app, the more it looks to end-user to be like. "Okay I wanna stick around with this app, I know they're making a lot of new changes and they're working to improve this app so I'm going to continue paying for this particular app.
Push Notifications Optimization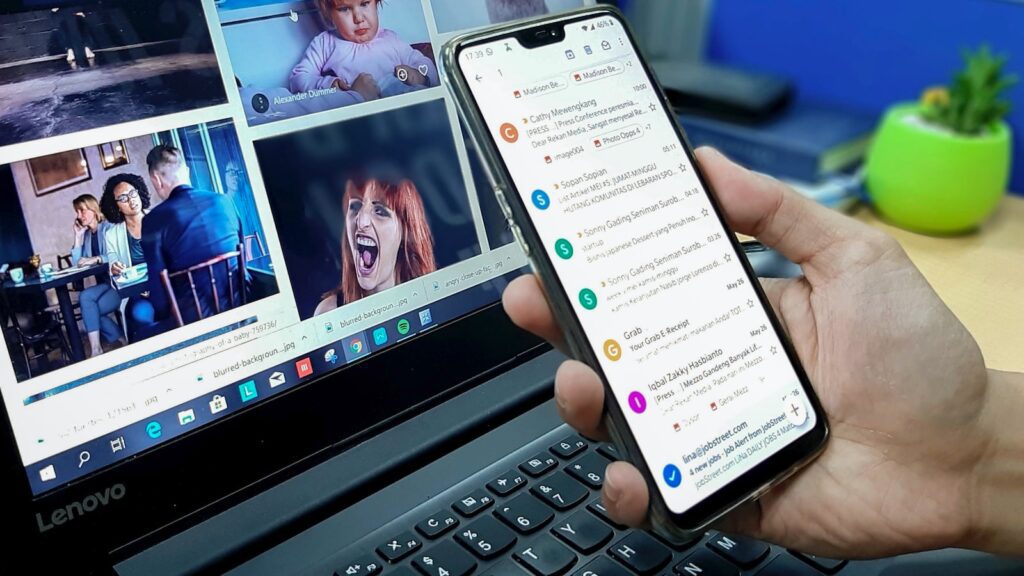 It is obvious but it's the number one overlooked channel. It does work if implemented in a proper way. To have people enable push notifications on Google Play (for iOS it is already enabled by default) we users have to enable it. So the right way is to tell them why it is important. Don't just do the default prompt, tell them why it is important to have these push notifications.
App Engagement Platform
Integrating such platforms will greatly boost the retention and engagement of your app. If your app is not capable of having this feature it's no brainier. Services offered by Goama wherein a casual mobile game tournament platform is integrated into your app where you can have your own esports platform integrated into your app.
We know mobile games are addicting and having it in your app can vastly reduce the bounce rate and retain them more to explore the actual services and benefits of the app.
WANT TO KNOW MORE HOW HYPER CASUAL MOBILE GAMING CAN HELP YOUR APP ENGAGEMENT? CONTACT US
Follow us on: