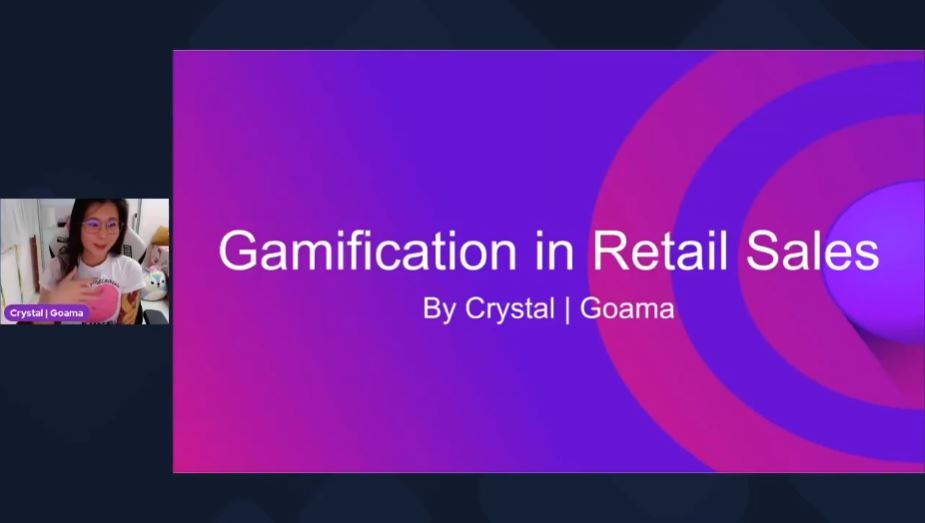 Gamification is a buzzword often associated with digital marketing, but it has the potential to revolutionize how retail sales operate. By introducing gaming elements into your sales processes, you can boost engagement and drive more results from your customers. In this blog post, we'll explore the hidden benefits of gamification in retail sales and how you can unlock them for your business. By leveraging the power of gaming to engage customers, retailers can significantly increase their conversion rates while also improving customer satisfaction.
What is Gamification in Retail Sales?
Gamification is a technique used to engage customers and enhance their overall shopping experience by incorporating game-like elements into the retail sales process. By adding fun and interactive features, retailers can motivate their customers to participate more actively in the shopping experience, leading to increased engagement, loyalty, and sales.
What are the benefits of incorporating Gamification in Retail Sales?
Creating a sense of competition among Customers: By introducing leaderboards and rewards for top-performing customers, retailers can encourage them to do more than just buy; they can also inspire them to interact with their products in novel ways. This increased engagement leads to a deeper understanding of the product and ultimately leads to greater sales.
Create Loyalty among Customers: Through reward systems, retailers can incentivize customers to purchase more often or refer friends or family. These incentives not only help build loyalty but also help spread awareness of the brand amongst potential new customers. Additionally, by offering exclusive rewards and discounts to loyal customers, retailers can further increase sales and boost customer satisfaction.
Encourage repeat purchases from existing Customers: By introducing different levels and rewards based on customer activity, businesses can keep their attention longer and drive purchases over time. This type of loyalty program provides the perfect opportunity for retailers to showcase new products or services as well as offer exclusive deals to repeat purchasers.
Reduce abandonment rates: Through game elements such as bonus points for buying certain items or completing certain tasks while shopping. By creating fun experiences through gaming elements, retailers can significantly reduce the number of shoppers who abandon carts without purchasing anything.
How to incorporate Gamification?
Loyalty Programs: Retailers can incentivize customers to make purchases by offering rewards points, badges, or other forms of recognition for their loyalty. Customers can earn points by making purchases, sharing products on social media, referring friends, or engaging with the brand in other ways. These points can be redeemed for discounts, exclusive products, or other rewards.
Interactive Experiences: Retailers can create interactive experiences in-store or online that engage customers and create a sense of competition or challenge. For example, allow consumers to create of their own with your rules and post on their social media and tag your company's social media. This allows C2C content created by consumers and spread your brand among their circles.
Gamified Sales Promotion: By creating game content to motivate consumers for more engagement. For example, Spin-the-wheel promotion for discounts for rewards. This would help consumers to make timely decisions that would otherwise be delayed or abandoned.
Conclusion
Overall, there are many hidden benefits when it comes to leveraging the power of gamification in retail sales. From driving higher conversion rates and better customer engagement to increasing loyalty and reducing abandonment rates – there's no denying that gaming elements have the potential to revolutionize how businesses sell their products and services. For CEOs and marketing managers looking for innovative ways to improve sales performance, incorporating gamified elements into your retail processes is well worth considering! — Contact us now for your very own unique gamified solution!