Snickers launched a regional strategy to create new audiences though Goama's gaming platform.
Snickers launched a new campaign based in Latam in early 2022 to increase their users data base and increase brand activation through a gaming platform that included prizes for the players.
These are the key points regarding the study case.
Customized Games with Snickers brand and look and feel
Snickers and Goama developed together a strategy for picking up the best games to be customized with Snickers brand guidelines regarding the audiences they where spotting.
The company choose 10 games from a 100 portfolio to be branded and customized with the brand colors, fonts and logos to increase brand awareness.
See some examples: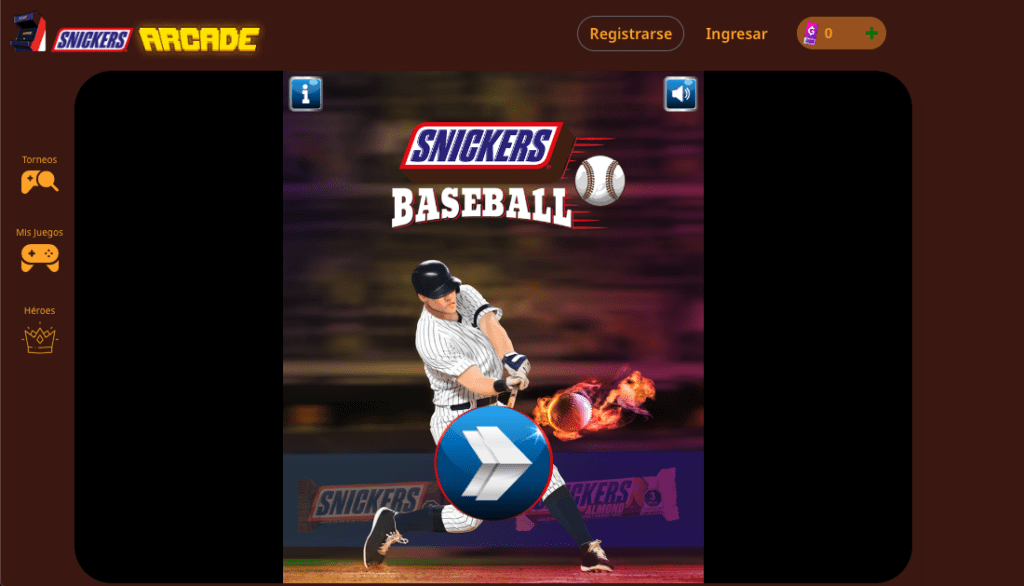 The level of customization inside the games has different layers
Tournament Platform: The whole gaming platform is branded with the company brand guidelines to match the look and feel.
Thumbnails: The Preview of the game including Snickers Logo
Loader: Product or logo placed in the loader of the game
Logo Placement: The logo is placed inside the games thought many spots where the brand will be seen during the whole session.
User to player metrics and key performance indicators
6 weeks campaign duration where the company created multiple social media ads to drive new potential users to the StandAlone tournament platform and these are the main results:
+70.000 new users traffic on gaming platform
+1 Million games plays
+14 minutes on average gameplay
Users interacted over a leaderboard to redeem prizes and rewards given by the brand
Check some examples: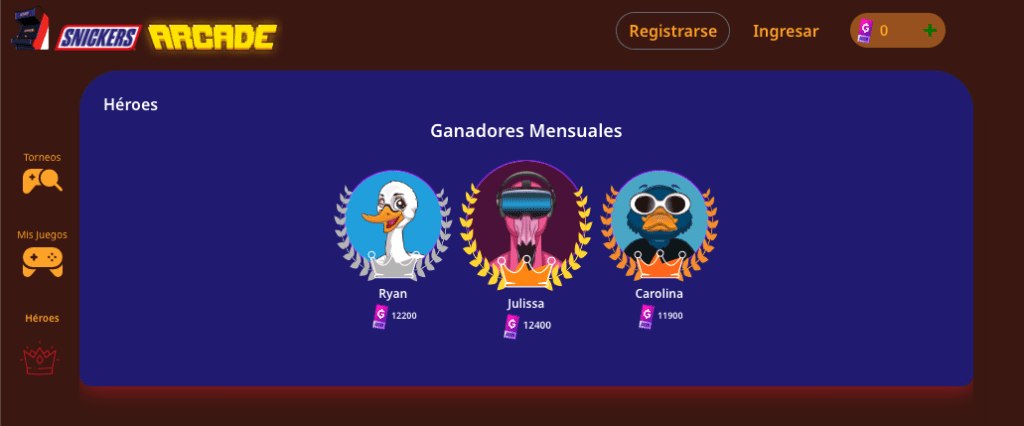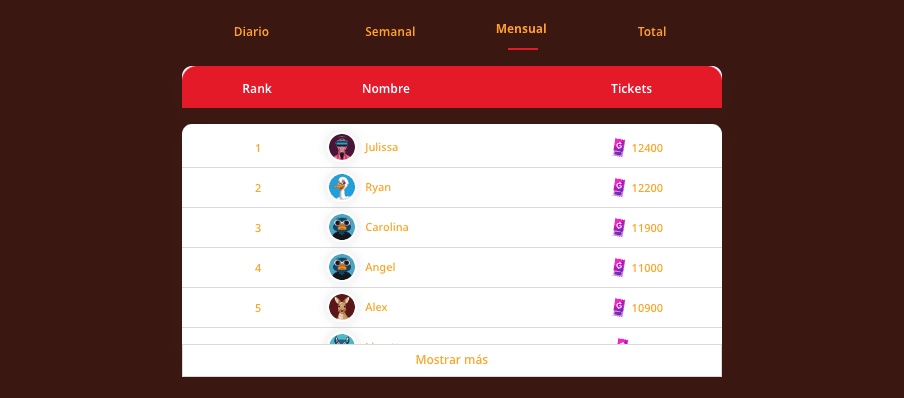 Many companies around the globe are using gaming strategies to reach their marketing and sales KPIs
If you are interested in develop a Gaming and Gamified strategy for your company you can contact Goama to schedule a free demo.