What is Goama?
Goama offers gamification needs to companies to increase sales, user retention, engage staff, and many more! You can expect Goama to integrate the hyper-casual game of your choice into your mobile app, or website! We offer automated processes for you to easily track the success of the gamification integration! Such as producing reports, reward tracking, and tracking customer interactions.

Taro Shaved his head as promised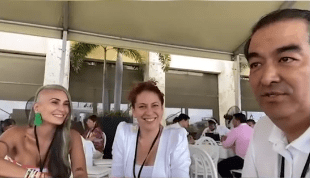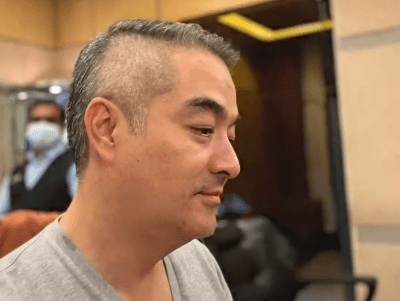 Goama's CEO, Taro Araya, has made a promise to Monica and Natali that he will shave his head if he managed to make a project with Caracol Televisión (a television channel in Colombia)! This is a fun and refreshing experience! Goama and the team are looking forward to our project with them!
What to expect from Goama
Offers a wide range of games to choose from
User-friendly games
Seamless gaming experience for users of all ages and background
Branded Games in 2D/3D
Customizable games!
Tournaments games for Campaign
Partnership with Goama
Are you new to gamification or are looking to incorporate gamification into your app or website? Wait no further and contact us! With our innovative approach to gamification, Goama is poised to become a leading player in the gaming industry in the years to come.