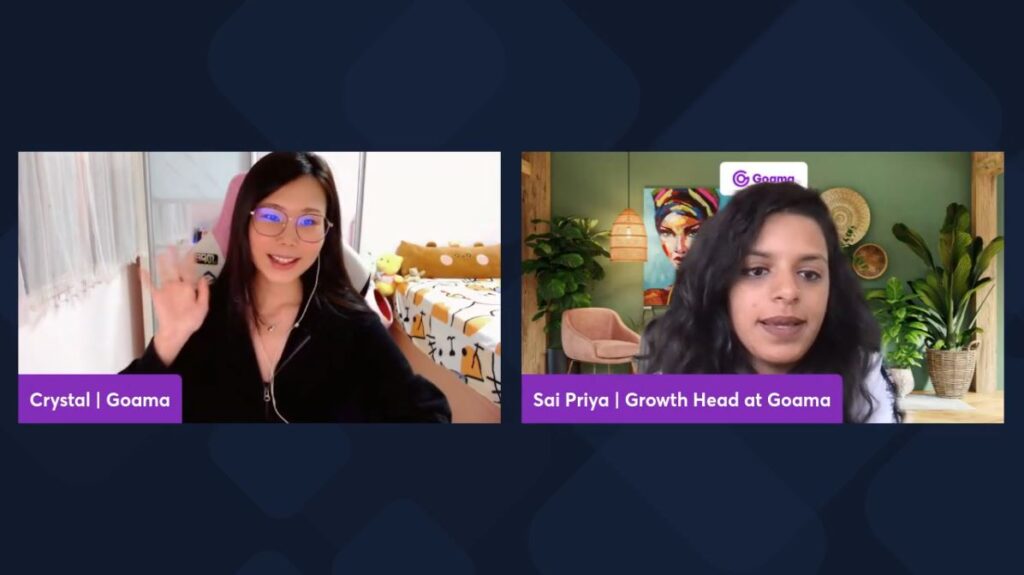 What is Ads Model?
The Ads Model in India offers businesses a way to monetize their website or app traffic effectively. Goama, a pioneering company, helps partners create additional revenue streams by seamlessly integrating advertisements through gamification. This strategy allows brands to capitalize on their existing user base and diversify their revenue sources, resulting in sustainable financial growth and a user-centric ad experience.
The power of the Ads Model:
Integrate the Ads Model into Your App/Website – Absolutely FREE!
Boost Your Revenue: Earn from High-Paying Video Ads on Our Platform
Enhance User Engagement: Captivate Your Audience and Drive More Interaction
Stress-Free Management: Our Expert Team Takes Care of Ad Management for You
Discover a seamless way to maximize your earnings, engage your users, and streamline your ad management. Join us and harness the potential of the Ads Model now!
Unlocking the Power of Multiple Ad Impression Opportunities
Maximize Your Ad Revenue with Strategically Placed Ads:
Before the Game:

Game Selection Banner: Capture attention right from the start with eye-catching game options.

During the Game:

Interstitial Banner: Seamlessly integrate ads at natural breaks, maintaining the flow of gameplay.
In-Game Banner: Engage users throughout their gaming experience with non-intrusive ads.

After the Game:

Rewarded Ads: Offer users incentives and rewards to boost engagement and ad interaction.
Post-Roll Video: Capitalize on post-game excitement with captivating video ads.
Game Over Page Banner: Maximize visibility and ad exposure on the game's completion page.
Experience the full potential of multiple ad impression opportunities and elevate your ad revenue to new heights!
Unlock New Horizons with Creative Revenue Streams!
Engage Users: Captivate your audience with innovative ad experiences that keep them coming back for more.
Increase User Session Time: Extend user interactions by integrating ads seamlessly into your platform, enhancing their overall experience.
Multiply Repeat Users: Elevate user retention by up to 6 times, building a loyal community around your brand.
Monetize Your Traffic: Capitalize on your platform's traffic and unlock its full revenue potential through strategic ad placement.
Step into a realm of limitless possibilities, where creative revenue streams fuel growth and success. Embrace the power of these innovative strategies to reshape your platform's success story!
How fast can we get the Ads Model running?
At Goama, we understand the urgency of getting your platform up and running, which is why we pride ourselves on a swift and efficient process. Going live with us is a breeze, as we ensure a seamless experience that takes less than 24 hours to complete. Our streamlined approach makes it simple and easy for you to launch your platform and start monetizing in no time.
Embrace the Goama Ads Model Today and Unleash Your Revenue Potential!
In the competitive landscape of app and website monetization, finding a reliable and effective solution is key to thriving in the digital realm. Goama's Ads Model offers an unparalleled opportunity to transform your platform into a revenue-generating powerhouse. By seamlessly integrating high-paying video ads and strategically placed banners, you can boost your ad revenue while keeping your users engaged and delighted. With hassle-free ad management and the potential to increase repeat users by up to 6 times, Goama empowers you to unlock new revenue streams and propel your platform to new heights.

With our dedicated team at your service, you can rest assured that your journey to going live will be smooth, hassle-free, and ready to unlock the full revenue potential of your platform in record time.