GCash, a popular mobile wallet in the Philippines, has partnered with Goama, a mobile gaming subscription service, to provide affordable access to mobile gaming for Filipinos. The partnership aims to make it easier for users to enjoy gaming on their mobile devices without breaking the bank.
Introduce Goama Games in Gcash Mobile App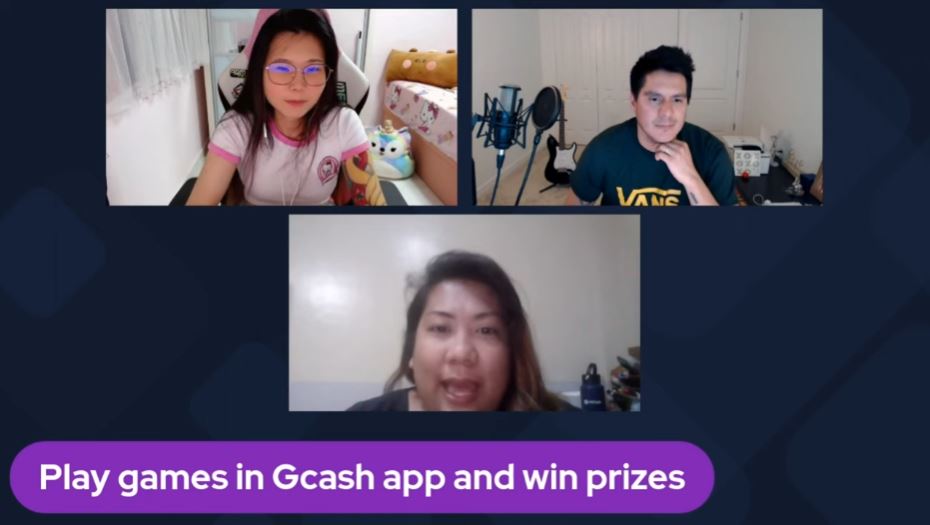 Make an account and log in
Go to Glife
Under the category, go to the Play Section
You will be able to see A+ and Goama Games
Play to Earn with Goama in Gcash Mobile App!
Goama Games in Gcash Mobile App
A wide array of hyper-casual games awaits your selection. Each week or month, you'll find various game tournaments featuring enticing prizes and cash rewards. These tournaments cater to both free and paid participants. Once you've identified a game you wish to compete in, immerse yourself in the gameplay and strive to ascend the leaderboard. Certain game tournaments generously reward the top 100 performers on the leaderboard. Prior to beginning your gaming journey, it's essential to familiarize yourself with the Terms and Conditions to ensure a smooth experience.
Redeem Prizes in Gcash Mobile App
Are you curious about the process of redeeming the prizes and rewards you've earned? At Goama, we are committed to ensuring that your redemption is fulfilled within 5-7 working days. However, please bear in mind that as part of our rigorous measures to prevent fraud and cheating, we conduct thorough checks before disbursing the prizes. Consequently, there may be instances when the process takes longer than the estimated time frame. Nevertheless, we want to assure you that if players are found to be playing fair and not engaged in any form of foul play, cheating, or fraud, the prize will be disbursed accordingly.
For businesses who want to partner with Goama and Gcash
Irrespective of whether you represent a startup or a large corporate entity, you have the opportunity to form a partnership with Goama and Gcash in the Philippines. Through the strategic integration of Goama's branded games gamification and the robust Gcash platform, we can assist you in boosting revenue, enhancing user engagement, and captivating your target audience. No matter the size or nature of your business, this collaborative endeavor holds immense potential for driving success and achieving your objectives.
Join a thriving community of over 2.6 million Goama players eagerly awaiting your arrival. React out to our dedicated sales support team today!
Conclusion
Engage in the exciting world of Goama games within the Gcash app and unlock opportunities to earn captivating prizes and rewards. Whether you choose to play for free or opt for a pay-to-win approach, there are enticing benefits awaiting you. As a free-to-play participant, you can seize the chance to win rewards without any upfront cost. On the other hand, pay-to-win players can elevate their gameplay to secure more substantial rewards and higher returns. Don't hesitate any longer! Take action now by downloading the Gcash app (Apple/Android) and embark on your journey to earning rewards through thrilling gameplay.